buy the diplomatic flag for your consolate or embassy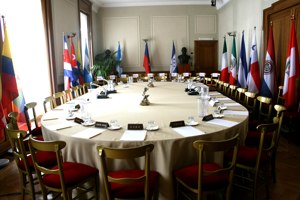 Diplomatic flags are flags used by states involved in diplomacy, and may differ from normal national flags.
Our service for embassies and consulates is absolutely first-rate. We evaluate the conditions of exposure of the flags, their most suitable location, the supports suitable for displaying the national flags. Embassies and consulates are then offered supports for cars, outdoor supports (balcony) rather than indoor.
Flags of flags are also set up for embassies and consulates and institutions, always in full compliance with the national protocols for the exposure of the same.
Diplomacy is an art and even the flags require the same accuracy .. and on flags.it you will find all this.