Beach safety white flag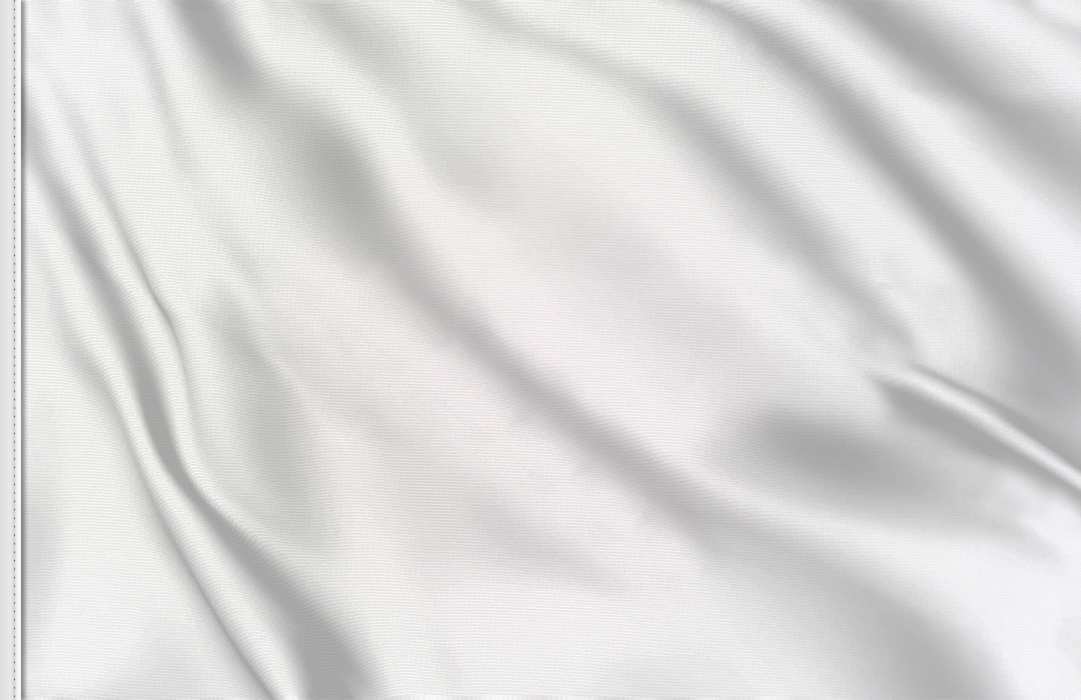 Buy the flag
Description
The white flag hoisted on the beach indicates that the rescue service is operational and that the weather conditions are ideal and safe for swimming and rental boats. The presence of the white flag should reassure the wetting of the possibility of bathing. Upon request, the white flag is provided in the triangular version.
Available versions of the flag of White
100% nautical polyester flags
Beach safety white flag in 100% nautical polyester - HIGH QUALITY FLAG
| | | | |
| --- | --- | --- | --- |
| White Flag | Size | Q.ty | Unit Price |
P.S. - Melbourne Australia (rate: 4/5)
Dears,The flag has arrived safely in Melbourne (6 days!) – in good time for our UNICEF event on Sunday ! Thanks very much for your help! Best wishes. P.S. It is a very good quality flag!
Y.G. - La Chaux de Fonds Svizzera (rate: 5/5)
Hello, We received the flag and its accessories. We are delighted with your service. Best regards.
J-Emmanuel Brethomé - Beaulieu-Sous-La-Roche Francia (rate: 5/5)
Thanks to Flagsonline for helping me to build the beautiful northern Vendée flag. The flags have a great standard quality. I recommend this company.
People interested in Y flag have also bought
The white flag hoisted on the beach indicates that the rescue service is operational and that the weather conditions are ideal and safe for swimming and rental boats. The presence of the white flag should reassure the wetting of the possibility of bathing. Upon request, the white flag is provided in the triangular version. Formal Country Name: warning beach flags
Local Country Name: safety flags
Capital City of Y: Beach Safety flag
Population of Y: -
Territory: -

Y flag on sale, Flagsonline presents the Beach safety white flag, buy now the flag of Bianca