Massa flag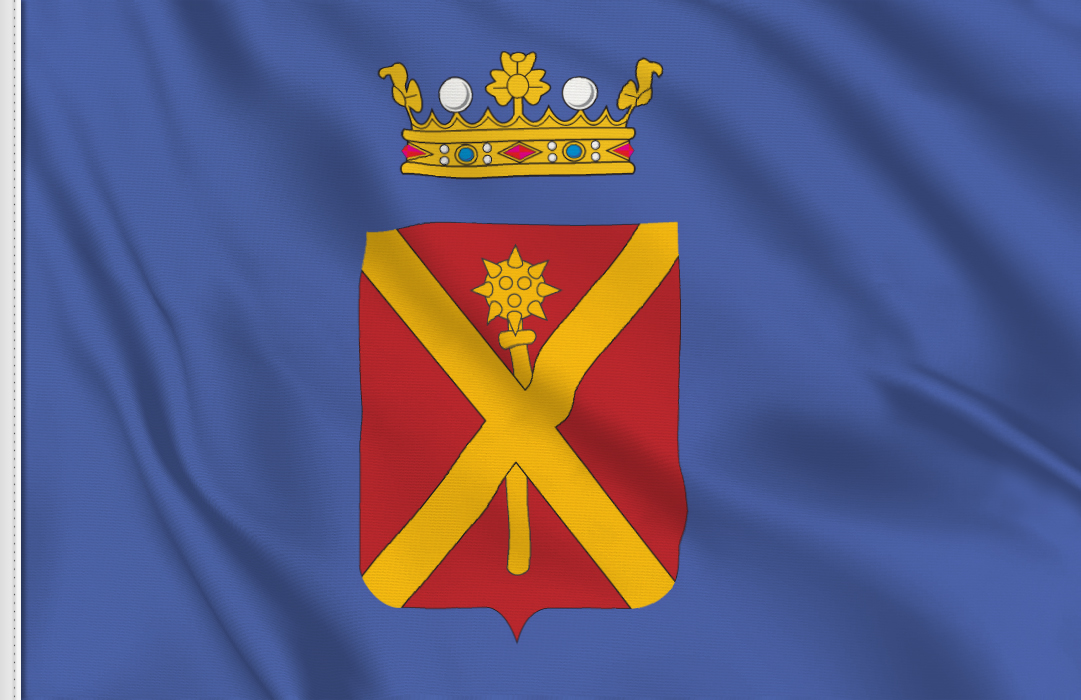 Buy the flag
Description
Massa flag is blue with the coat of arms in the middle. The Massa city is also knwon as Marina di Massa and with Marina di Carrara conform the province of Massa - Carrara. Massa belongs to Tuscany Region.
Available versions of the flag of Massa
100% nautical polyester flags
Massa flag in 100% nautical polyester - HIGH QUALITY FLAG
| | | | |
| --- | --- | --- | --- |
| Massa Flag | Size | Q.ty | Unit Price |
Embassy of Sudan in Netherlands - The Hague Olanda (rate: 4/5)
Hi, Sure I will think about you, cause you have almost the best flags in the world :-). Nice to hear from you Hope to keep in touch. Warmest regards
A.C. - Rochester (NY) USA (rate: 5/5)
Thank you for all your help in getting this order in place! The flags safely arrived yesterday ... and will be ready for the October 6 parade! Thank you for your assistance.
Albatros LTD - marine products - Piraeus Grecia (rate: 4/5)
Flagsonline is the best flag company we have worked with!! Flags' quality and pricing is excellent. Quick response and shipping is also a very valuable feature of your highly estimed company. Thank you very much for the support.
People interested in A flag have also bought
Massa flag is blue with the coat of arms in the middle. The Massa city is also knwon as Marina di Massa and with Marina di Carrara conform the province of Massa - Carrara. Massa belongs to Tuscany Region. Formal Country Name: Massa
Local Country Name: Massa
Capital City of A: Massa
Population of A: 66.097
Territory: -

A flag on sale, Flagsonline presents the Massa flag, buy now the flag of Massa