Genoa flag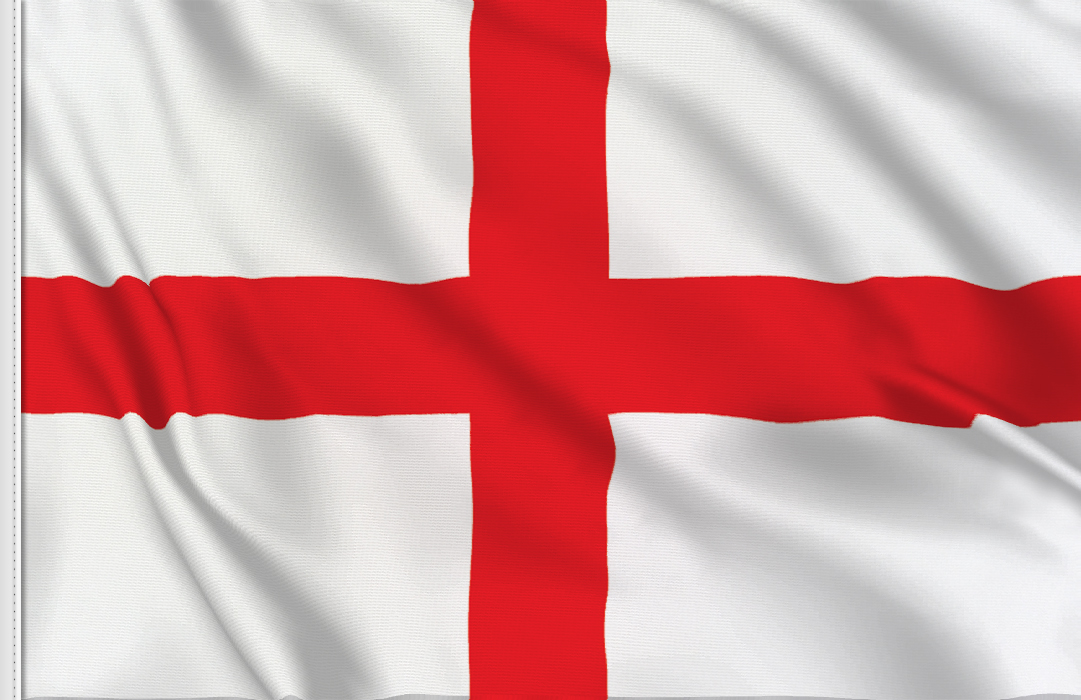 Buy the flag
Description
Genoa flag is made of a red cross in a white field. Genoa's history goes far back into ancient times. A city cemetery, dating from the 4th century BC, testifies to the occupation of the site by the Greeks, but the fine harbor of Genoa probably was in use much earlier.
Available versions of the flag of Genoa
100% nautical polyester flags
Genoa flag in 100% nautical polyester - HIGH QUALITY FLAG
| | | | |
| --- | --- | --- | --- |
| Genoa Flag | Size | Q.ty | Unit Price |
P.S. - Melbourne Australia (rate: 4/5)
Dears,The flag has arrived safely in Melbourne (6 days!) – in good time for our UNICEF event on Sunday ! Thanks very much for your help! Best wishes. P.S. It is a very good quality flag!
P.S. - Hershey (PA) USA (rate: 4/5)
I want to graciously thank you for the prompt and accurate delivery of the flag for my husband this Christmas. You were all so helpful to me and your service is fantastic! He is going to be so happy with his Christmas present. Thank you again! Sincerely.
Y.G. - La Chaux de Fonds Svizzera (rate: 5/5)
Hello, We received the flag and its accessories. We are delighted with your service. Best regards.
Genoa flag is made of a red cross in a white field. Genoa's history goes far back into ancient times. A city cemetery, dating from the 4th century BC, testifies to the occupation of the site by the Greeks, but the fine harbor of Genoa probably was in use much earlier. Formal Country Name: Genoa - Genova
Local Country Name: Genova
Capital City of Y: Genoa - Genova
Population of Y: 604.732
Territory: -

Y flag on sale, Flagsonline presents the Genoa flag, buy now the flag of Genova