Tokelauan flag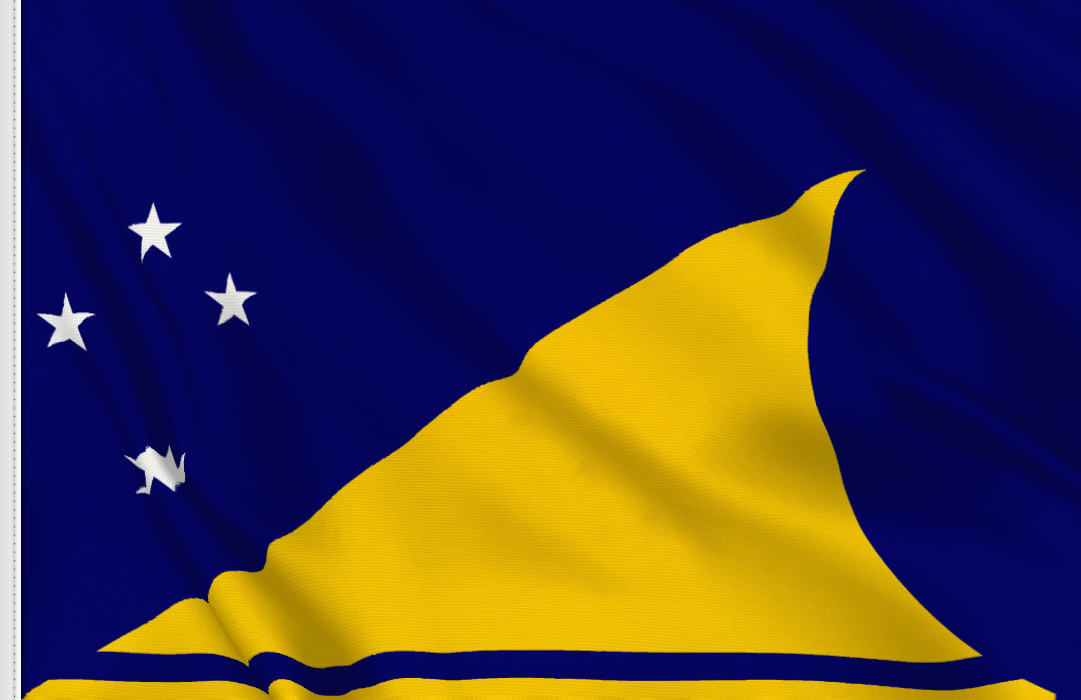 Buy the flag
Description
Tokelau is a non-self-governing colonial territory of New Zealand that comprises three tropical coral atolls in the South Pacific Ocean.
Available versions of the flag of Tokelau
100% nautical polyester flags
Tokelauan flag in 100% nautical polyester - HIGH QUALITY FLAG
| | | | |
| --- | --- | --- | --- |
| Tokelau Flag | Size | Q.ty | Unit Price |
Y.G. - La Chaux de Fonds Svizzera (rate: 5/5)
Hello, We received the flag and its accessories. We are delighted with your service. Best regards.
Krishna Man Shrestha - Katmandu Nepal (rate: 5/5)
I have purchased several times and I have always been satisfied by the professionalism and high standard quality of the flags received.
P.S. - Melbourne Australia (rate: 4/5)
Dears,The flag has arrived safely in Melbourne (6 days!) – in good time for our UNICEF event on Sunday ! Thanks very much for your help! Best wishes. P.S. It is a very good quality flag!
People interested in P flag have also bought
Tokelau is a non-self-governing colonial territory of New Zealand that comprises three tropical coral atolls in the South Pacific Ocean. Formal Country Name: Tokelau
Local Country Name: Tokelau
Capital City of P: Tokelau
Population of P: 1400
Territory: 10 sq km

P flag on sale, Flagsonline presents the Tokelauan flag, buy now the flag of Tokelau