Ross Dependency flag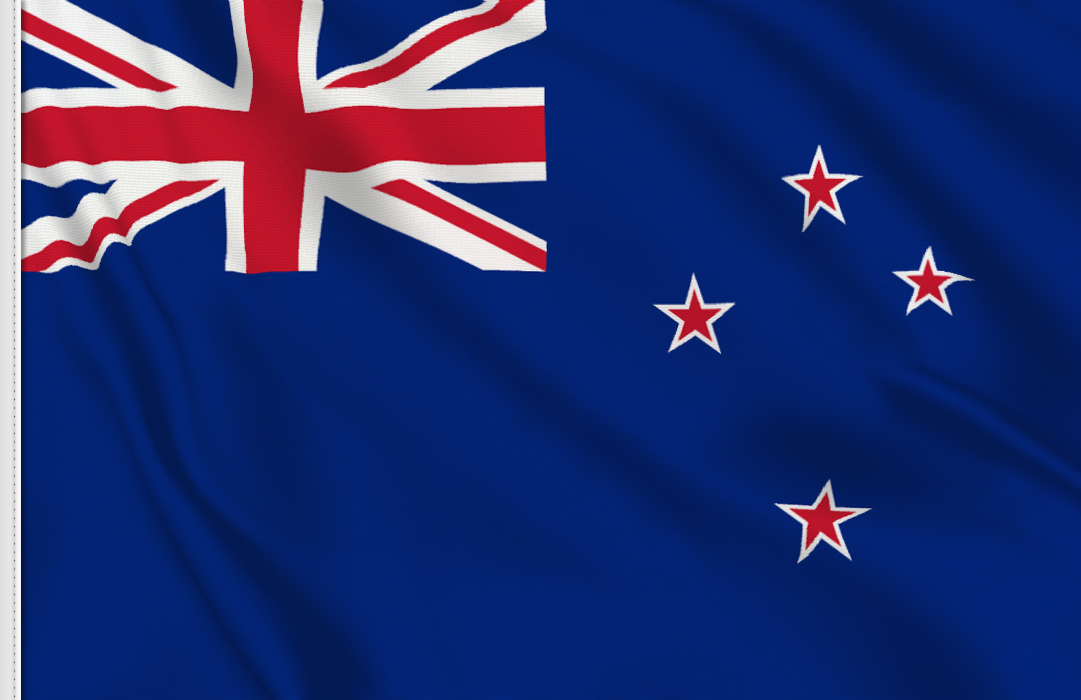 Buy the flag
Description
The flag of Ross Dependencies. Ross Dependencies comprises an area of Antarctica claimed by New Zealand. The British Government took possession of the territory in 1923, assigning its management to New Zealand. The New Zealand vexillogist James Dignan designed the flag even if this flag does not have an official character.
Available versions of the flag of Ross Dependency
100% nautical polyester flags
Ross Dependency flag in 100% nautical polyester - HIGH QUALITY FLAG
| | | | |
| --- | --- | --- | --- |
| Ross Dependency Flag | Size | Q.ty | Unit Price |
J-Emmanuel Brethomé - Beaulieu-Sous-La-Roche Francia (rate: 5/5)
Thanks to Flagsonline for helping me to build the beautiful northern Vendée flag. The flags have a great standard quality. I recommend this company.
Albatros LTD - marine products - Piraeus Grecia (rate: 4/5)
Flagsonline is the best flag company we have worked with!! Flags' quality and pricing is excellent. Quick response and shipping is also a very valuable feature of your highly estimed company. Thank you very much for the support.
A.C. - Rochester (NY) USA (rate: 5/5)
Thank you for all your help in getting this order in place! The flags safely arrived yesterday ... and will be ready for the October 6 parade! Thank you for your assistance.
People interested in A flag have also bought
The flag of Ross Dependencies. Ross Dependencies comprises an area of Antarctica claimed by New Zealand. The British Government took possession of the territory in 1923, assigning its management to New Zealand. The New Zealand vexillogist James Dignan designed the flag even if this flag does not have an official character. Formal Country Name: Ross Dependency
Local Country Name: Ross Dependency
Capital City of A: Scott Base
Population of A: -
Territory: -

A flag on sale, Flagsonline presents the Ross Dependency flag, buy now the flag of Dipendenze Ross