Golf flag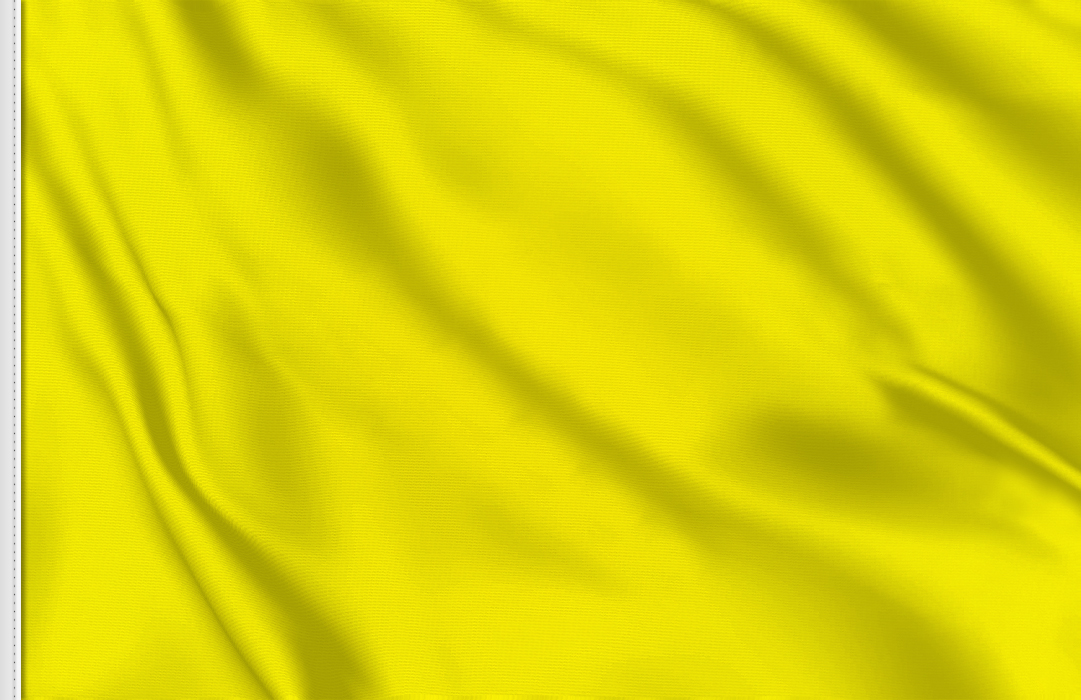 Buy the flag
Description
The flag of the International Code letter G indicates Nautico "I demand a driver." If the G flag used between vessels operating in the vicinity of a fishing ground, means: "I am hauling nets". With four or five flags number, indicating the longitude (the last two digits for the minutes and the other for grades).. "The letter G also known as flag flag Golf. Regattas in the G flag means:" Make a additional test or recovery. After the test in the course will be run another test. The new warning signal will be displayed one minute after removal of the flag "G". Is not accompanied by any audio signal.
Available versions of the flag of Letter G
100% nautical polyester flags
Golf flag in 100% nautical polyester - HIGH QUALITY FLAG
| | | | |
| --- | --- | --- | --- |
| Letter G Flag | Size | Q.ty | Unit Price |
P.S. - Hershey (PA) USA (rate: 4/5)
I want to graciously thank you for the prompt and accurate delivery of the flag for my husband this Christmas. You were all so helpful to me and your service is fantastic! He is going to be so happy with his Christmas present. Thank you again! Sincerely.
Y.G. - La Chaux de Fonds Svizzera (rate: 5/5)
Hello, We received the flag and its accessories. We are delighted with your service. Best regards.
Krishna Man Shrestha - Katmandu Nepal (rate: 5/5)
I have purchased several times and I have always been satisfied by the professionalism and high standard quality of the flags received.
People interested in Y flag have also bought
The flag of the International Code letter G indicates Nautico "I demand a driver." If the G flag used between vessels operating in the vicinity of a fishing ground, means: "I am hauling nets". With four or five flags number, indicating the longitude (the last two digits for the minutes and the other for grades).. "The letter G also known as flag flag Golf. Regattas in the G flag means:" Make a additional test or recovery. After the test in the course will be run another test. The new warning signal will be displayed one minute after removal of the flag "G". Is not accompanied by any audio signal. Formal Country Name: signal flag
Local Country Name: signal flag
Capital City of Y: International maritime signal flags
Population of Y:
Territory:

Y flag on sale, Flagsonline presents the Golf flag, buy now the flag of Lettera G