Gipuzkera flag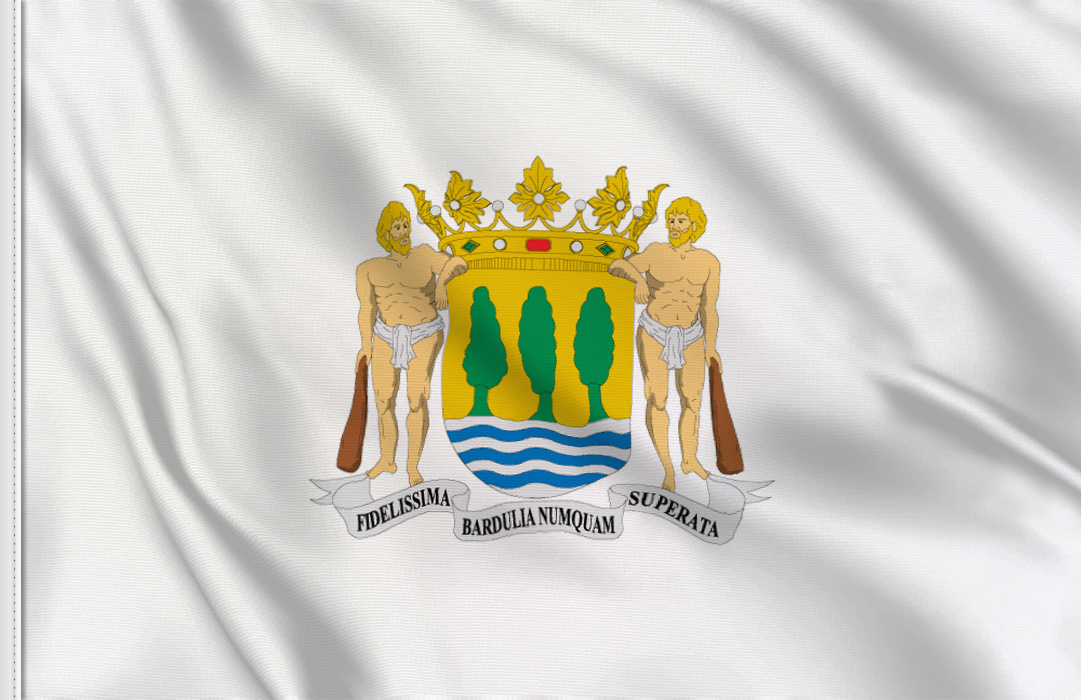 Buy the flag
Description
The flag of the Province of Guipzcoa. Gipuzkoa in the Basque provinces and territories Guipzcoa in Castilian town of the Basque Autonomous comunnomiita. His capnomiitale San Sebastian (Donostia).
Available versions of the flag of Gipuzkoa
100% nautical polyester flags
Gipuzkera flag in 100% nautical polyester - HIGH QUALITY FLAG
| | | | |
| --- | --- | --- | --- |
| Gipuzkoa Flag | Size | Q.ty | Unit Price |
P.S. - Hershey (PA) USA (rate: 4/5)
I want to graciously thank you for the prompt and accurate delivery of the flag for my husband this Christmas. You were all so helpful to me and your service is fantastic! He is going to be so happy with his Christmas present. Thank you again! Sincerely.
A.C. - Rochester (NY) USA (rate: 5/5)
Thank you for all your help in getting this order in place! The flags safely arrived yesterday ... and will be ready for the October 6 parade! Thank you for your assistance.
J.M. - Hong Kong SAR Hong Kong (rate: 4/5)
Dear Sirs, I have received my order, all in order, beautiful flag, thank you very much.
The flag of the Province of Guipzcoa. Gipuzkoa in the Basque provinces and territories Guipzcoa in Castilian town of the Basque Autonomous comunnomiita. His capnomiitale San Sebastian (Donostia). Formal Country Name: Gipuzkoa Province
Local Country Name: Gipuzkoako Probintzia
Capital City of J: San Sebastián (Donostia)
Population of J: -
Territory: -

J flag on sale, Flagsonline presents the Gipuzkera flag, buy now the flag of Guipuzcoa