Bilbao flag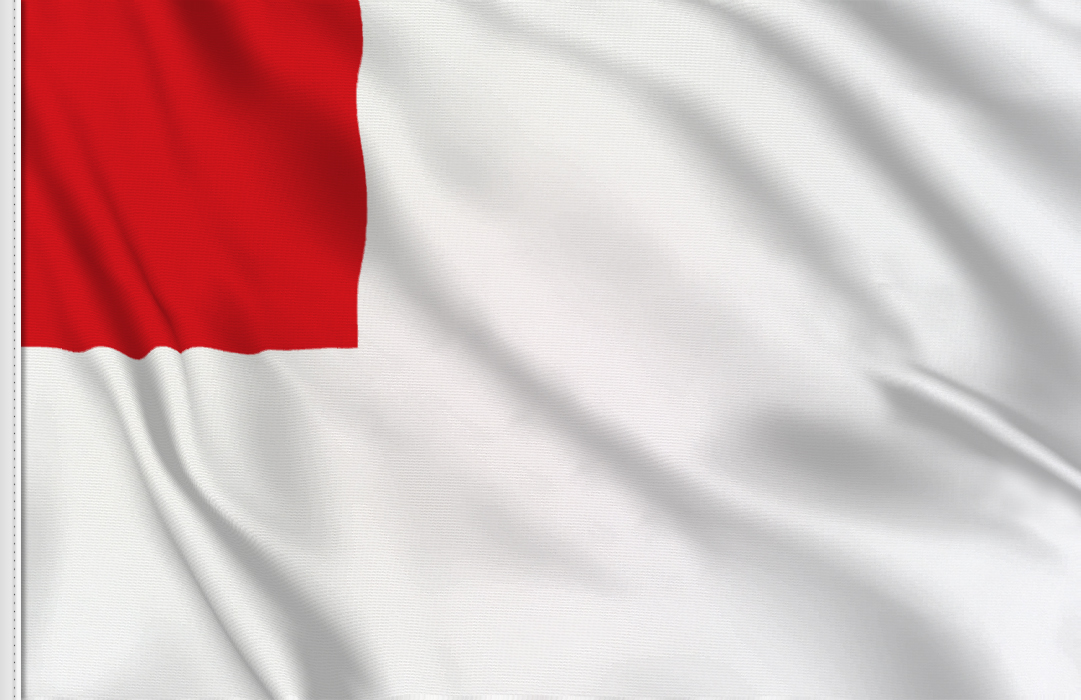 Buy the flag
Description
The flag of Bilbao, capital city of the province of Vizcaya - Basque Country. Bilbao or Bilbo flag has its origins on the 30th of July in 1845. The flag of Bilbao is composed of a red die in the first quarter on a white background.
Available versions of the flag of Bilbao
100% nautical polyester flags
Bilbao flag in 100% nautical polyester - HIGH QUALITY FLAG
| | | | |
| --- | --- | --- | --- |
| Bilbao Flag | Size | Q.ty | Unit Price |
J-Emmanuel Brethomé - Beaulieu-Sous-La-Roche Francia (rate: 5/5)
Thanks to Flagsonline for helping me to build the beautiful northern Vendée flag. The flags have a great standard quality. I recommend this company.
P.S. - Melbourne Australia (rate: 4/5)
Dears,The flag has arrived safely in Melbourne (6 days!) – in good time for our UNICEF event on Sunday ! Thanks very much for your help! Best wishes. P.S. It is a very good quality flag!
A.C. - Rochester (NY) USA (rate: 5/5)
Thank you for all your help in getting this order in place! The flags safely arrived yesterday ... and will be ready for the October 6 parade! Thank you for your assistance.
People interested in A flag have also bought
The flag of Bilbao, capital city of the province of Vizcaya - Basque Country. Bilbao or Bilbo flag has its origins on the 30th of July in 1845. The flag of Bilbao is composed of a red die in the first quarter on a white background. Formal Country Name: Bilbao
Local Country Name: Bilbao
Capital City of A: Bilbao
Population of A: -
Territory: -

A flag on sale, Flagsonline presents the Bilbao flag, buy now the flag of Bilbao