Quebec flag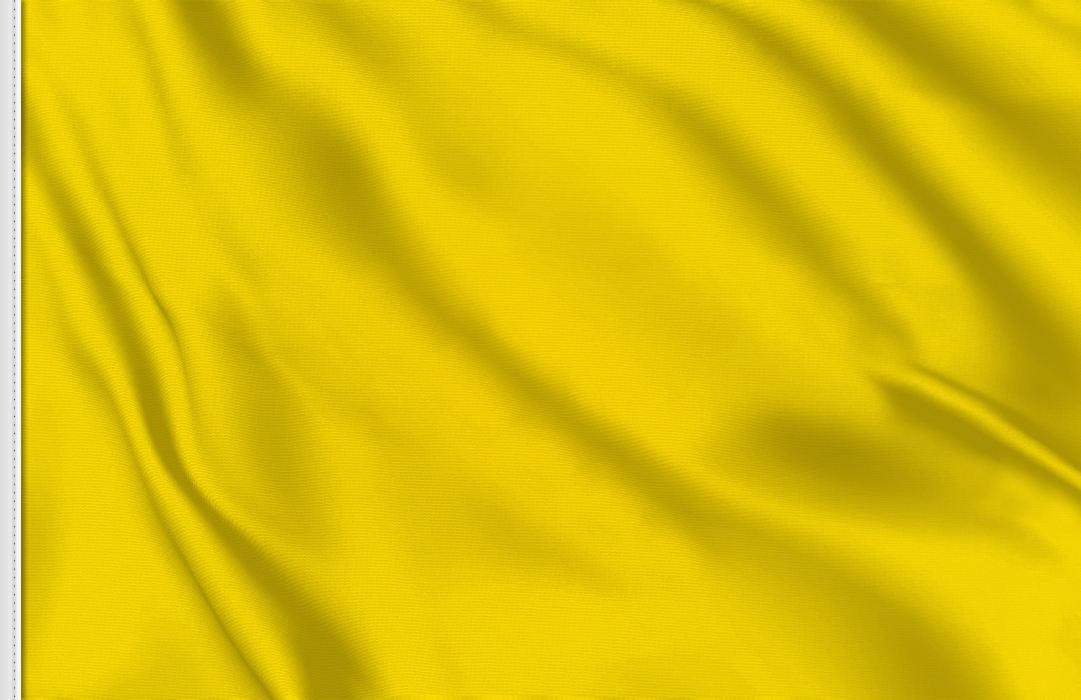 Buy the flag
Description
The flag of the International Code letter Q Boat shows "My ship and I request free practice.." The flag letter Q also known as the Quebec flag.
Available versions of the flag of Letter Q
100% nautical polyester flags
Quebec flag in 100% nautical polyester - HIGH QUALITY FLAG
| | | | |
| --- | --- | --- | --- |
| Letter Q Flag | Size | Q.ty | Unit Price |
J.M. - Hong Kong SAR Hong Kong (rate: 4/5)
Dear Sirs, I have received my order, all in order, beautiful flag, thank you very much.
Albatros LTD - marine products - Piraeus Grecia (rate: 4/5)
Flagsonline is the best flag company we have worked with!! Flags' quality and pricing is excellent. Quick response and shipping is also a very valuable feature of your highly estimed company. Thank you very much for the support.
Y.G. - La Chaux de Fonds Svizzera (rate: 5/5)
Hello, We received the flag and its accessories. We are delighted with your service. Best regards.
People interested in Y flag have also bought
The flag of the International Code letter Q Boat shows "My ship and I request free practice.." The flag letter Q also known as the Quebec flag. Formal Country Name: signal flag
Local Country Name: signal flag
Capital City of Y: International maritime signal flags
Population of Y:
Territory:

Y flag on sale, Flagsonline presents the Quebec flag, buy now the flag of Lettera Q